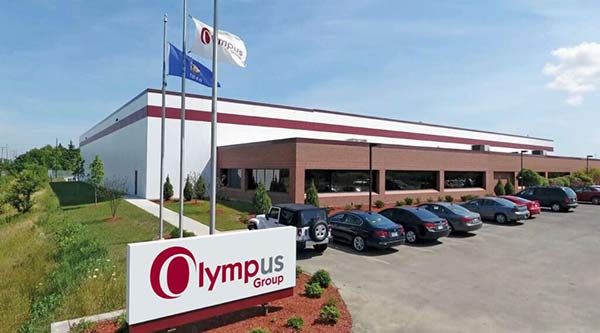 Olympus Group has provided creative solutions for over 120 years.
In 1893 Olympus Group started as a manufacturer of American Flags. Since then, we have grown into four business units, which provides the capabilities to pull off the coolest projects in the US. From large-scale custom print projects, to the world's most recognizable mascot characters, our unique business model allows our clients to dream up limitless ideas.
What makes Olympus unique is our employees. We believe that the only true differentiator from our competition is our team. Our core values are simple – Selflessness, Can-Do Attitude, Integrity, and they Get Results. Each person you work with at Olympus embodies our core values, and that's what makes us stand out from the crowd.
JOIN THE TEAM THAT GETS IT DONE